Time a for different blog post!

Still tech but DJ tech.
Talking about the new real-time audio separation technology you get with Serato Stems, this is a new feature of the well known Serato DJ software that allows you to be more creative than ever when mixing tunes.
RANE ONE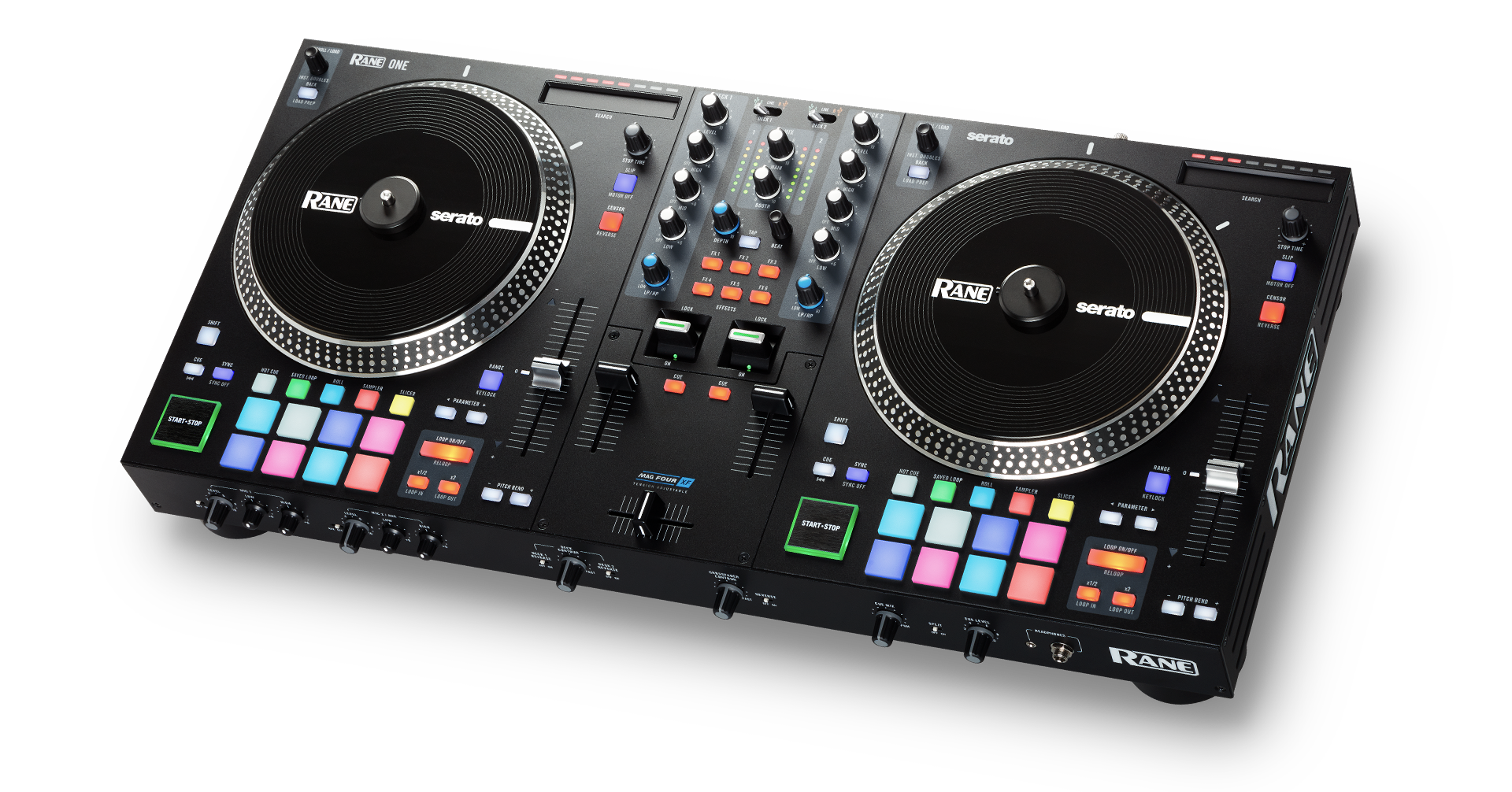 I've recently been having so much fun with a DJ Controller, the RANE ONE.
It's an amazing bit of kit that simulates the classic Technics 1200s as closely as possible whilst giving you all the modern digital tools to mix & scratch tunes.
The 7.2" motorised platters feel like real turntables and you also have performance pads for loops, rolls, samples and scratch banks. The built in FX controls let you get really creative!
The controller interfaces to your laptop where you run Serato DJ software to feed in your tunes from local mp3 or a streaming service like Beatsource or SoundCloud.
Serato Stems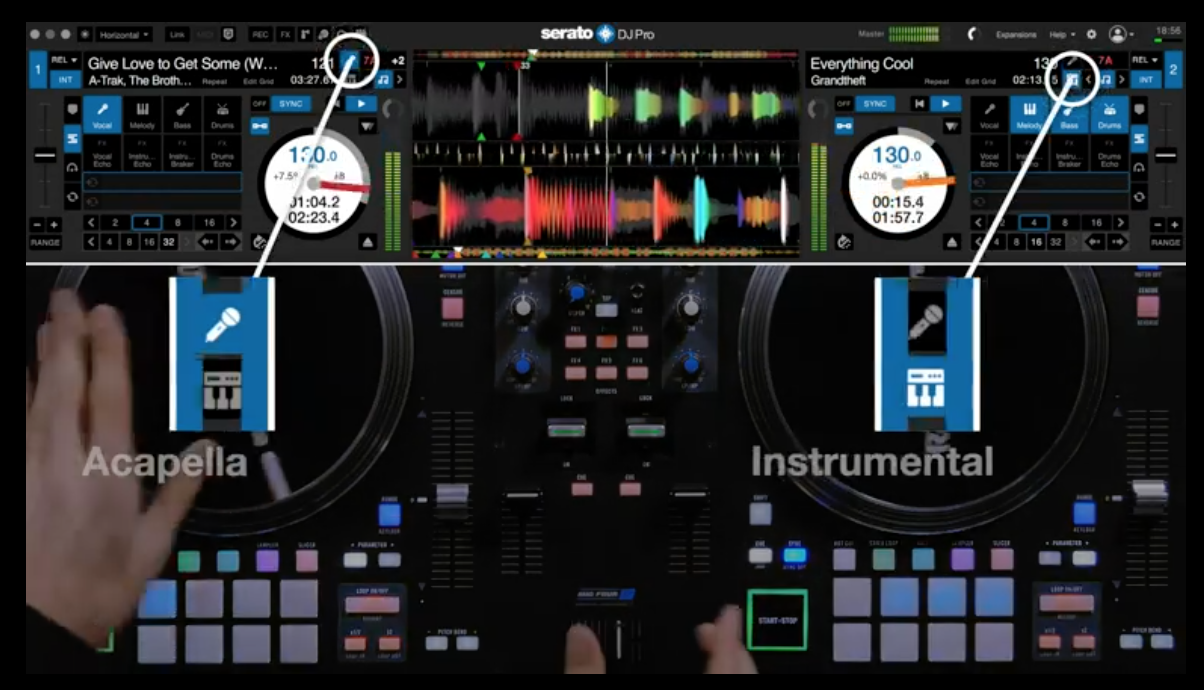 Now this musical creativity can be taken to the next level with Stems!

The software uses machine learning ML which runs through the music file to detect and seperate Vocals, Melody, Bass and Drums signals.

Once the analysis is complete you can then turn on or off each section of the track using the software or map it to the performance pads on the DJ Controller.

You can do the analysis on the fly (needs a pretty powerful PC) or save the track in the stems crate so it's prebuilt and ready to go (creates a .stem file).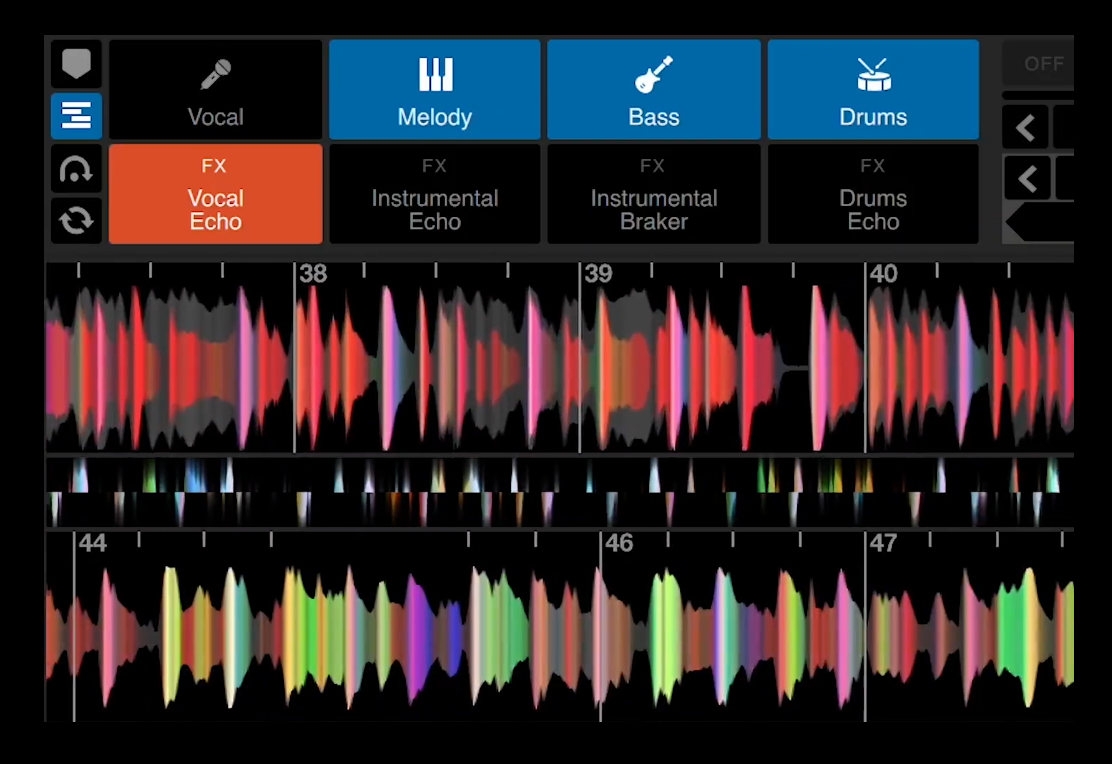 Stems also have dynamic waveforms, so you can instantly see the colours change (Bass = Red,  Mids = Green, Blue = Treble) as you trigger the real-time music source separation.
This allows you to remix the track in real time and create some cool mashups when mixing in other tunes. Put vocals from your favourite track over the beat of another and vice versa! 🎧🤯🥳
To see this in action, check out the video below 👇
Wrap up

As Serato say:
We're on a mission to make DJing as creative and fun as possible.
It definitely is way more fun now, there's alot to learn but it's well worth it 🤩
Now, we're flipping the DJ world on its head again with Serato Stems. A marvellous mix of human and machine, the experience will blow your mind. It may well break the internet.
Can't wait to see what comes next in the world of Digital DJing...!