This blog is about what I have passion for, which is all things Digital, DevOps & Scrum (with some Taekwondo & Travelling thrown in).
In my career i've seen the development side evolve from basic HTML & Dreamweaver right up to modern day JS frameworks, globally distributed cloud services and AI fused automation.
I started out as a Webmaster for Sony Playstation before going off backpacking & returning to complete a Computer Science degree.
A quick spell in front end web agency contract roles before settling into a perm full stack dev role. I then headed up dev teams as a Scrum master/project manager/team lead across the Higher Ed sector (Imperial, UCL & King's).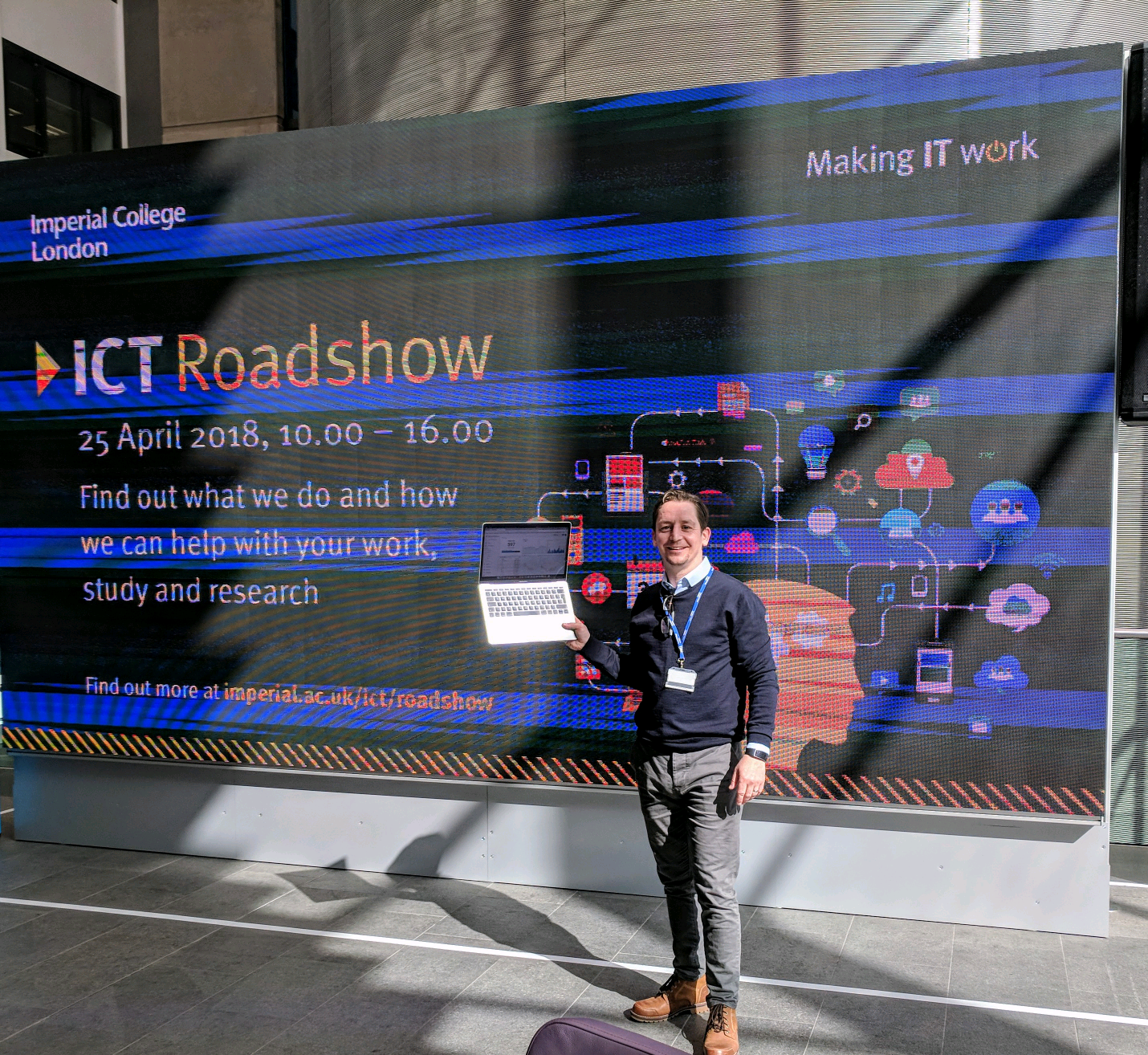 I currently work at NPL as a DevOps manager juggling strategic, project & BAU demands whilst dipping into backlogs, code and pipelines when I can.
I'm always learning new tech and hope to share my learning & experience on this blog with whoever wants to read it...promise to keep it GOOD!
---