This tech blog is about what I have passion for, which is all things Digital, DJ & TKD.
Outside of work I love DJ'ing and Taekwondo!
My Digital career started in the Dev side of DevOps and I have seen web technology evolve from basic HTML & Dreamweaver right up to modern day JS frameworks, globally distributed cloud services and AI fused automation.
I started out as a Webmaster for Sony Playstation before going off backpacking & returning to complete a Computer Science degree.
A quick spell in front end web agency contract roles before settling into a perm full stack developer role. I then stepped up to leading dev teams as a Scrum master/DevOps manager/Tech lead across the Higher Ed & Public sector (Imperial, UCL, King's & NPL).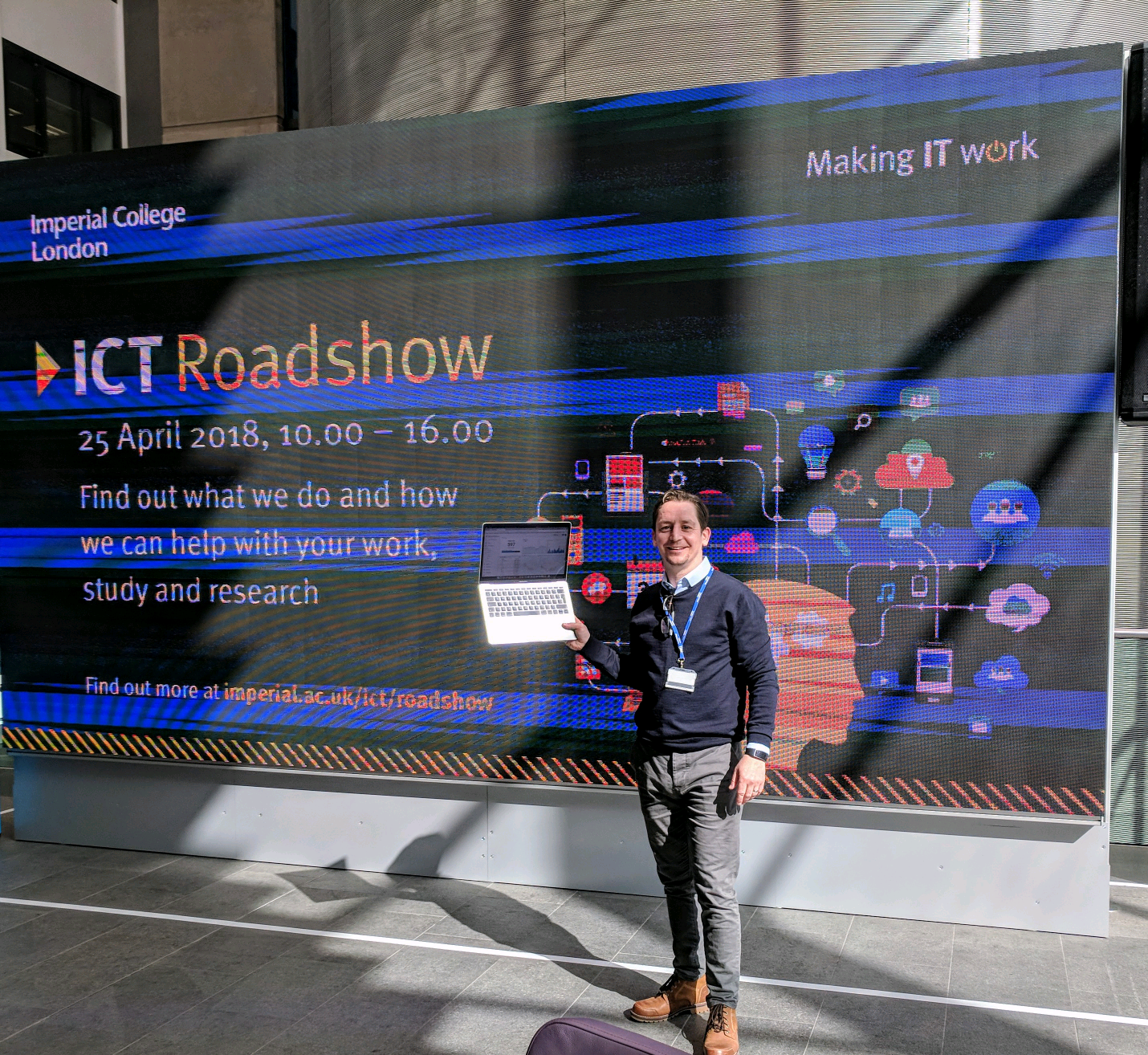 Next was GitHub (Microsoft) as a Solutions Engineer, helping EMEA customers onboard to the product with demos and PoCS.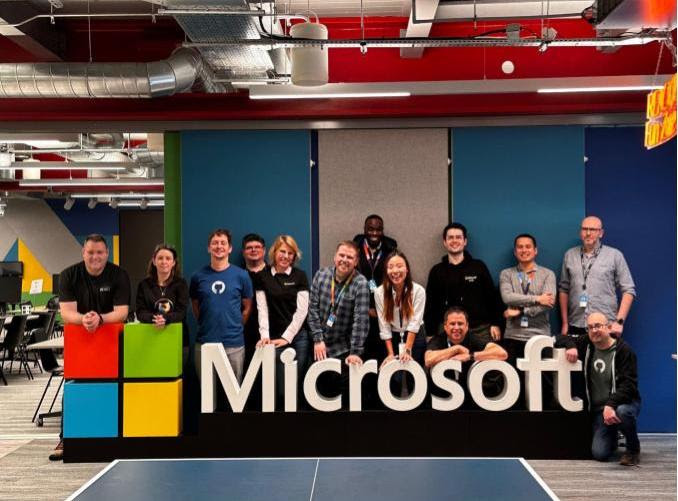 Now I have landed a dream role with SoundCloud as a Senior Solutions Architect working in AI Music Intelligence.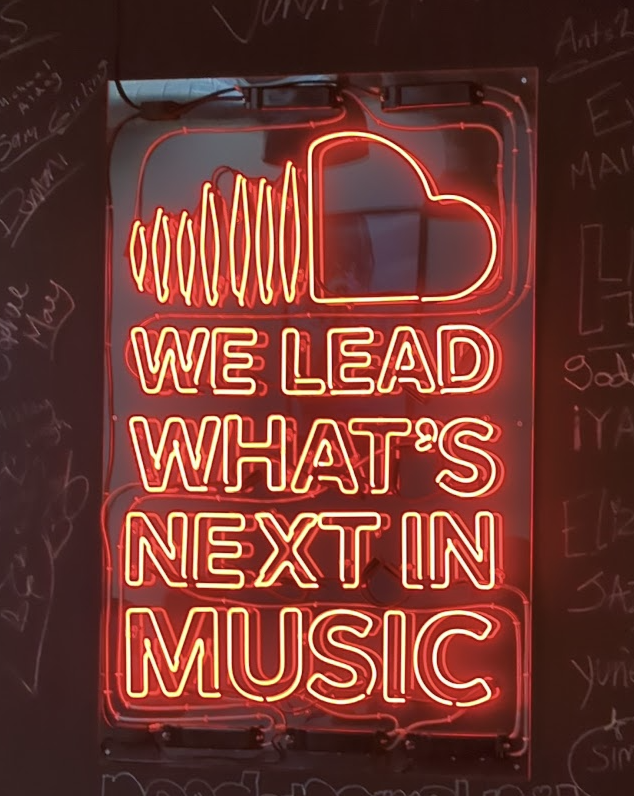 I'm always learning new tech and hope to share useful experiences on this blog with whoever wants to read it...promise to keep it interesting!
Keep on kicking, mixing & learning!
---